Implement
the organizational culture
in a way that employees will not want to leave.
Utilize Kudos to enhance employee participation, promote core values, recognize significant positive actions, and foster a culture of appreciation within the organization.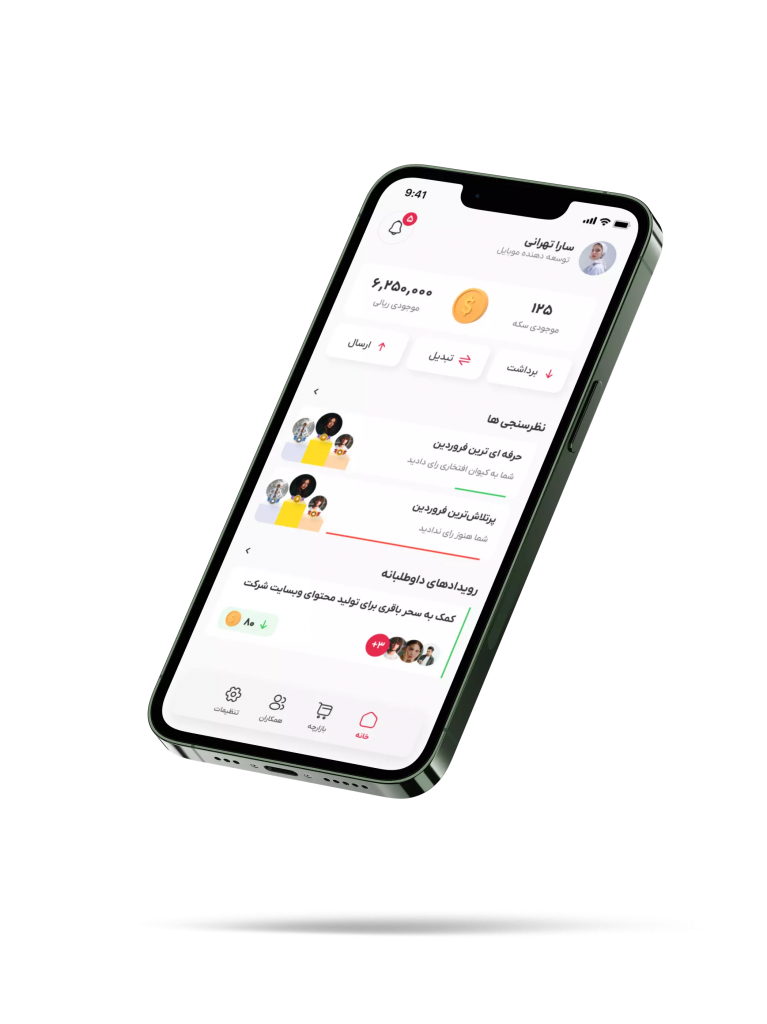 a platform
employee recognition and appreciation
Why do we need
Decrease in employee turnover: One of the main reasons for employee turnover is the lack of recognition for their efforts and hard work within the organization. Implementing a recognition platform can help address this issue and reduce employee attrition.
Boost employee morale: Happy and engaged employees are productive employees. Having a platform for recognition and appreciation helps maintain high morale throughout the year.
Reinforce core company values: The platform enables your human capital to consistently revisit and embody the core values of the organization, reminding them of what they should strive for.
Connect remote employees to the organizational culture: Prevent remote employees from feeling disconnected or isolated from the team by providing a platform that fosters a sense of belonging and connection to the organizational culture.
How does investing in culture change your business?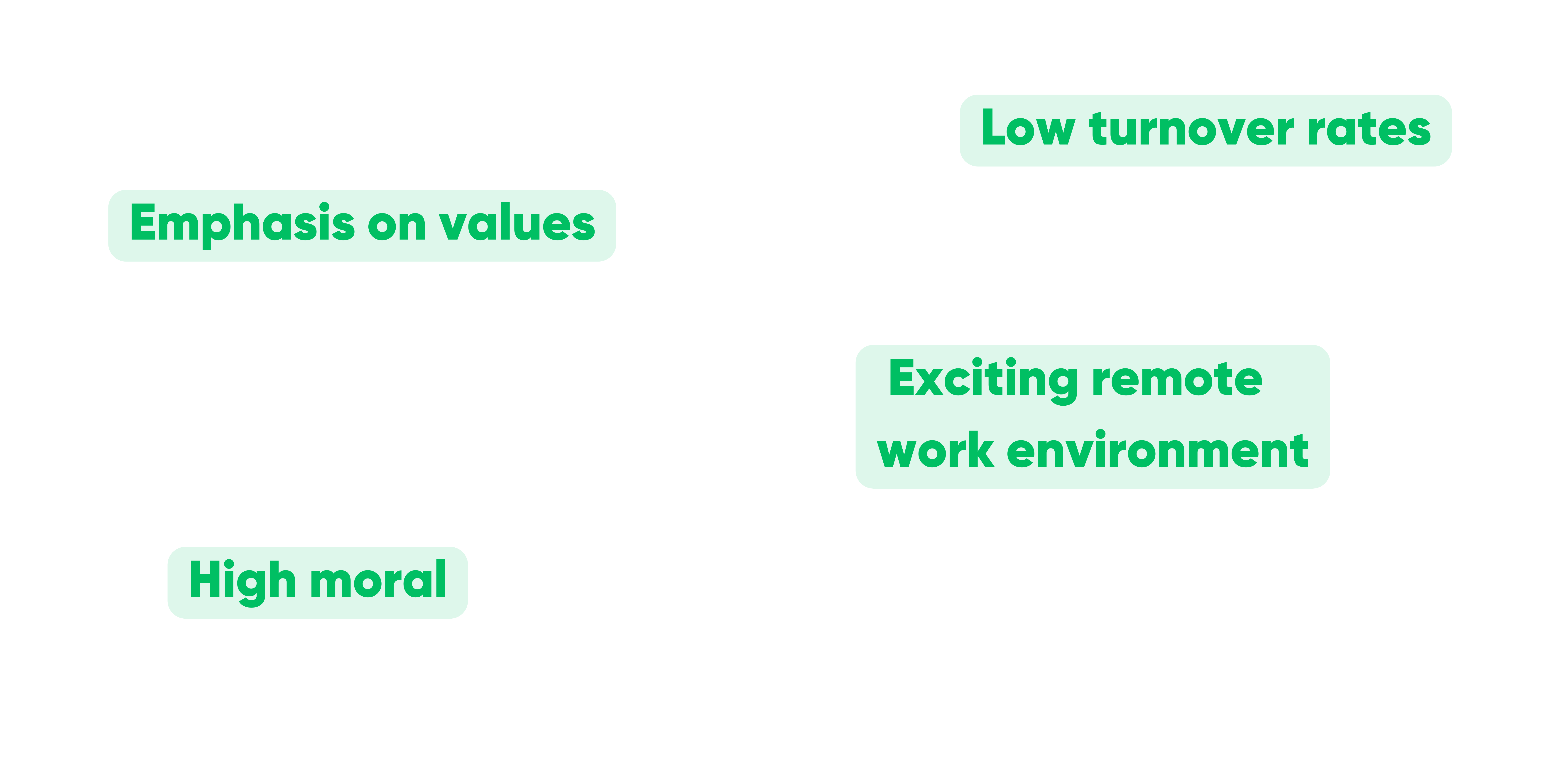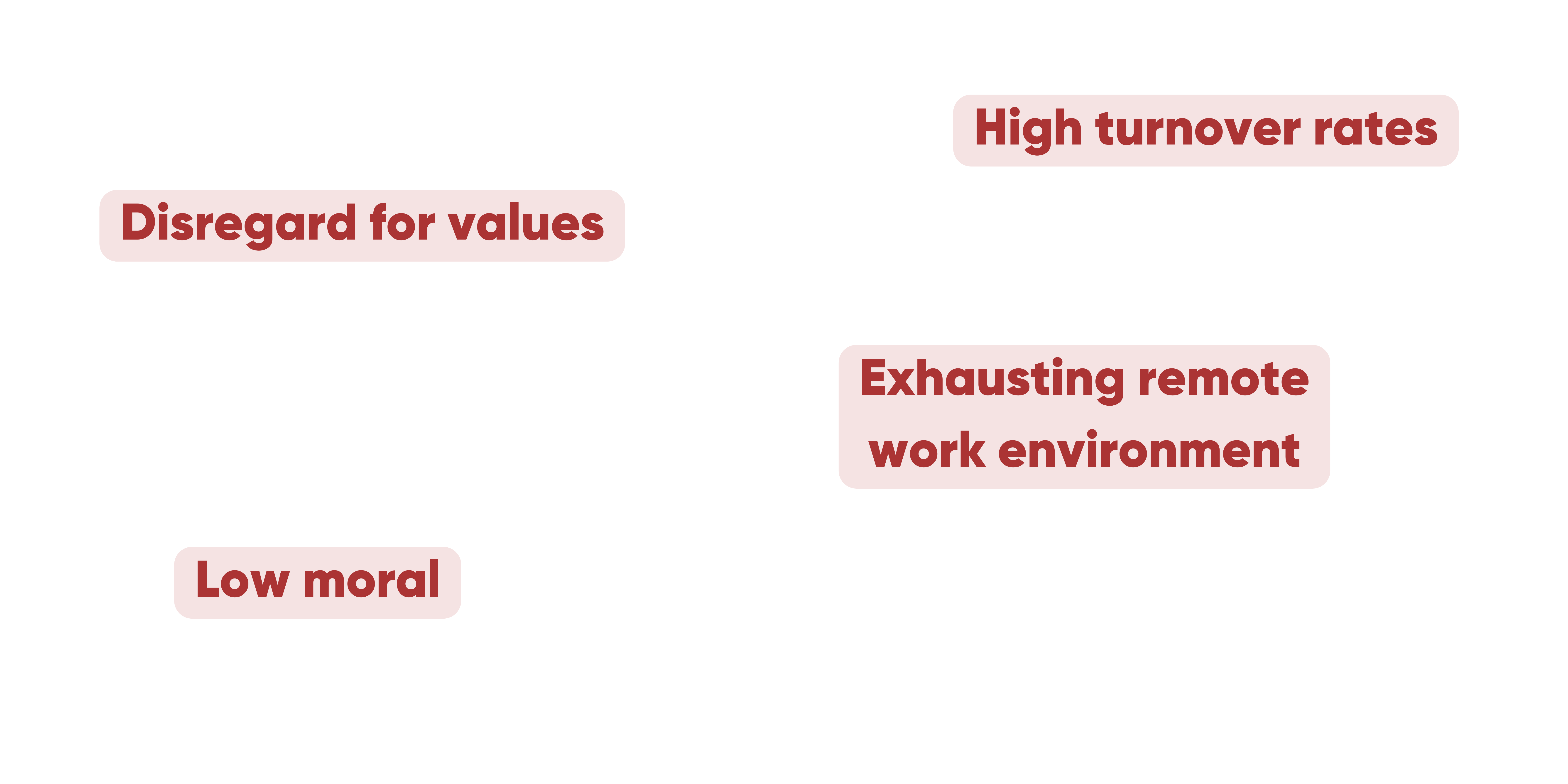 No installation or Setup fees
With just a monthly subscription payment, your panel will be activated in less than a few minutes.
Startup
Less than 10 employees
Small Company
Between 10 to 100 employees
IRR
375,000
Per user / per month
Large Company
Over 100 employees
Setup on dedicated server
Do you need any further clarification or guidance?
Contact us | Saturday to Wednesday | from 8:30 AM to 4:30 PM | +982158793